Medical AirB&B: A New Asset Class?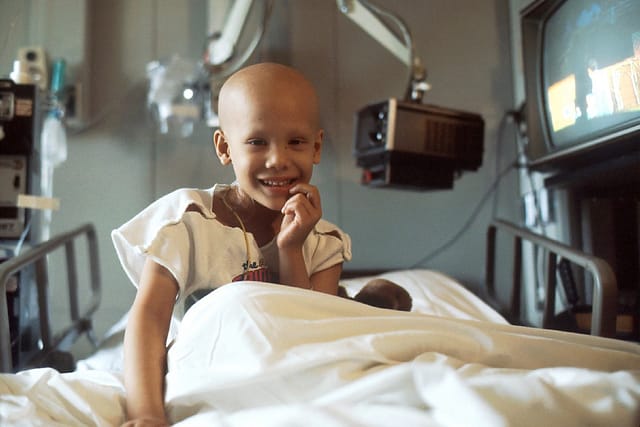 As healthcare and housing costs rise, are Medical AirB&B's an ethical solution?
During the Covid-19 Pandemic AirB&B owner, Carol Skala had successfully turned her AirB&B unit into a medical quarantine center. Admittedly, it was never her goal to profit off the pandemic. But when she saw a need in her community, she did her best to provide a safe place for people to stay while seeking medical treatment.
Carol's property was located in downtown Ann Arbor Michigan, home of the University of Michigan Health System. The UM Health system is one of the United State's top medical facilities. The UM Health system is comprised of 40 health centers, employing roughly 25,000 people, and serving over 2 million patients per year.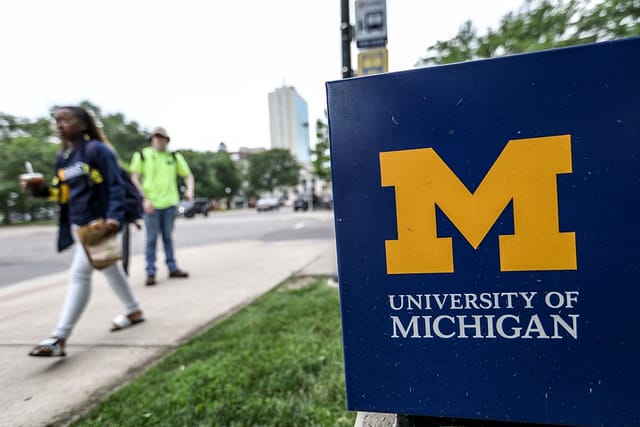 When the Covid 19 Pandemic hit, the University of Michigan began requiring a mandatory 14-day quarantine for virtually all visitors coming into the hospital for treatment. This quarantine placed a tremendous financial burden on many families, especially those with children. As a result families from all across the United States began turning to AirB&B, as a more cost-effective quarantine location.
Carol's story is just one example of the rapid rise of a new trend known as "Medical Airbnb's." Medical AirB&B is a type of real estate investing where you specifically target people in need of medical treatments. Investors then capitalize on that need, by offering cost-effective housing that is often cheaper than most hotels.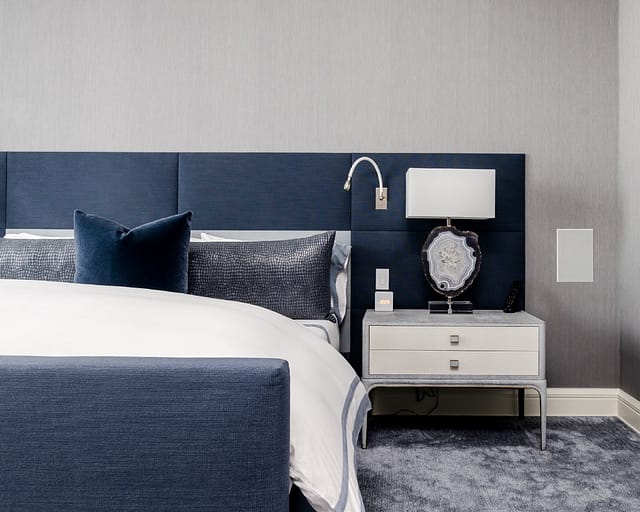 Airbnb v.s Hotel — A Cost Comparision
One of the reasons medical AirB&B's are so attractive to people in need is the price. According to a study by NerdWallet, The average room rate in North America booked 15 days out was $203, while that for a unit booked four months out was $233. Compared to a North American average room rate of $163 through Airbnb.
Air&b's tend to be much cheaper to run. Oftentimes families will operate the rentals themselves. Owners can then pass these cost savings down, directly to their customers. Whereas a hotel chain will be dependent on employing large numbers of people just to keep up with laundry, cleaning, and other expenses.
Another excellent cost savings is on food. Airb&b units often include kitchens and dining areas, which make meal creation a breeze. Whereas getting a kitchen in a hotel, will require a higher-priced suite with more amenities.
Are Medical Airb&B's legal?
While medical Airbb's sound like an excellent investment, they are not without their challenges. Liability is a major concern. Most home insurance plans do not provide enough legal coverage to protect your home from worst-case scenarios such as a death on your property, or someone getting sick or injured while staying on your property.
Additionally, many municipalities are cracking down on single-family Airbnb rentals. Carol Skala, the investor from the beginning of our story, has faced several legal challenges from the Ann Arbor city council, as the city attempts to ban short-term rentals near the city's hospital system.
Additionally, many residents disapprove of short-term rentals because of curtailing many local ordinances such as noise ordinances, animal registration rules, and in some cases, curfews for minors. There is also growing concerned that, as housing costs become less affordable, affluent neighborhoods may end up being converted to rental neighborhoods, changing overall neighborhood character.
The Future of Medical AirB&B's
Prior to Covid-19, Air B&B started its own Open Homes program, which allowed hosts to receive compensation for people to stay in their homes free of charge. However, as with any charity-based program, the need always outstrips the units available.
As inflation and rises in healthcare costs hit millions of Americans, the need for medical housing is only expected to increase. But in a Post-Pandemic world, there's no telling how many would be Medical AirB&B investors will come out of the woodwork, to potentially prey on the sick and dying.
But what do you think? Is it honorable to make a profit off a family who needs life-saving surgery for their child? Would you stay in medical Airbnb, if it was cheaper than a hotel?
Leave your comments below!
For More Real Estate Content, be sure to check out the Samurai section of our blog.